Our mission
Cybersecurity education for everyone
At Cyber Info, we strive to empower every individual with easy access to cybersecurity education because your future matters.
Education

We strive to make cybersecurity education accessible and engaging for everyone, as we believe it is crucial for creating a safer and more secure digital environment.

Community

Our supportive and inclusive community values collaboration, networking, and knowledge-sharing, recognizing that great ideas can come from anyone.

Innovation

We encourage innovation and experimentation in cybersecurity education and recognize the importance of pushing boundaries and staying up to date.

Empowerment

We empower individuals with the tools they need to stay ahead in cybersecurity and learn alongside their peers.

Service

We prioritize supporting our community by providing volunteer opportunities through our no-cost IT support forums and Cyber Info community events.

Transparency

We value transparency and openness, and we ensure honesty in all aspects of our operations, including policies, decision-making, and activities.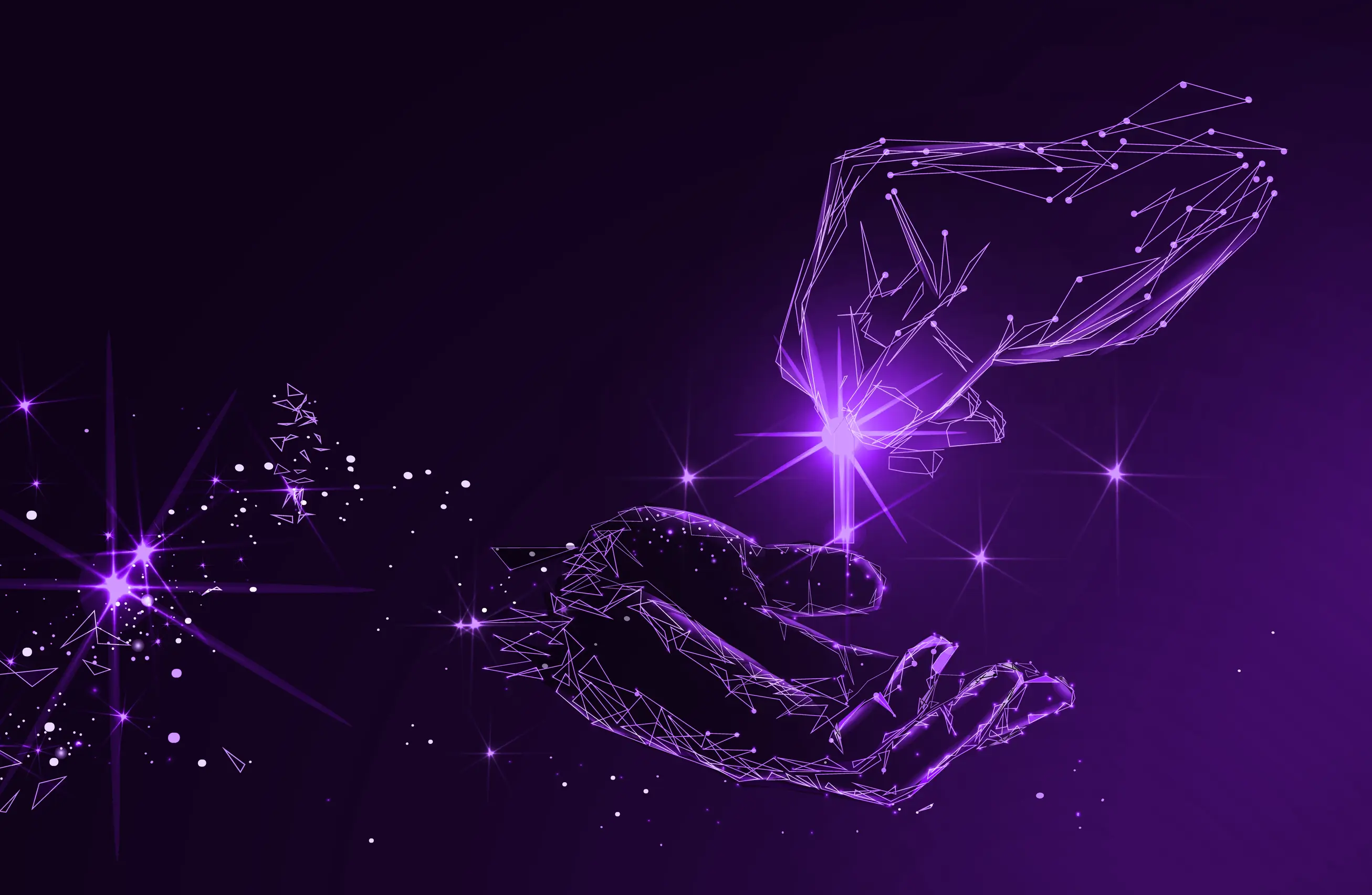 Charitable funding
Powered by you
We rely on the generosity of our donors to provide accessible cybersecurity education to individuals looking to advance their careers. As a registered 501(c)(3) nonprofit corporation, your donations are tax-deductible and enable us to offer programs and resources free of charge. Your support helps us empower individuals and secure our future in the digital age. Join our mission by contributing to Cyber Info today!
Enjoy a thriving and dedicated learning community!
With the current skill gap the cybersecurity industry is facing, we want to help you obtain the knowledge and skills necessary for an exciting career!
YouTube Content Library

Discord Community